Sitemap for Diamond Head Dental Care in Pearl City, HI
Recent Posts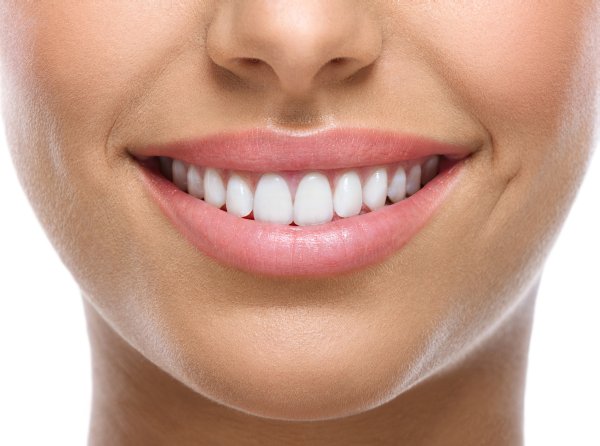 We are committed to providing quality service to residents located In the Pearl City, HI area. Our website has additional information about the following topics: Dentist, Cosmetic Dentist, Family Dentist, General Dentist, Emergency Dentist, Dental Implants, Teeth Whitening, Same Day Dentist, Invisalign Dentist and Dentist Near Me.
CORONAVIRUS (COVID-19) UPDATE
Pearl City Location
OPENING MAY 2021
Call to Book Your Appointment Today
(808) 214- 9287
The health of our patients and staff is of the utmost importance during this unprecedented time surrounding COVID-19. We are closely monitoring updates and following safety guidelines recommended by the Centers for Disease Control and Prevention.
Click HERE to view our enhanced infection control protocols and what to expect at your next visit.
We now offer Teledentistry, call today to book your Teledentistry appointment!
We look forward to continuing to provide the highest level of safety and care for you every day of the week as we remain open during normal business hours:
Monday through Friday, 7am to 7pm & Saturday and Sunday, 8am to 5pm
Your safety and the safety of our team and the community is extremely important at Diamond Head Dental Care and we hope our efforts will maintain a healthier environment for everyone.
Mahalo, Your Team at Diamond Head Dental Care